You have been arrested and think things could not possibly get worse…then they do. Your car is impounded, and the currency in your vehicle is "seized," by the State of Texas. Now that your peroperty has been seized, the clock is ticking. Act quickly to prevent the government from taking your property from you!
If you have been arrested, the State may seize your currency or property – BUT WE CAN HELP!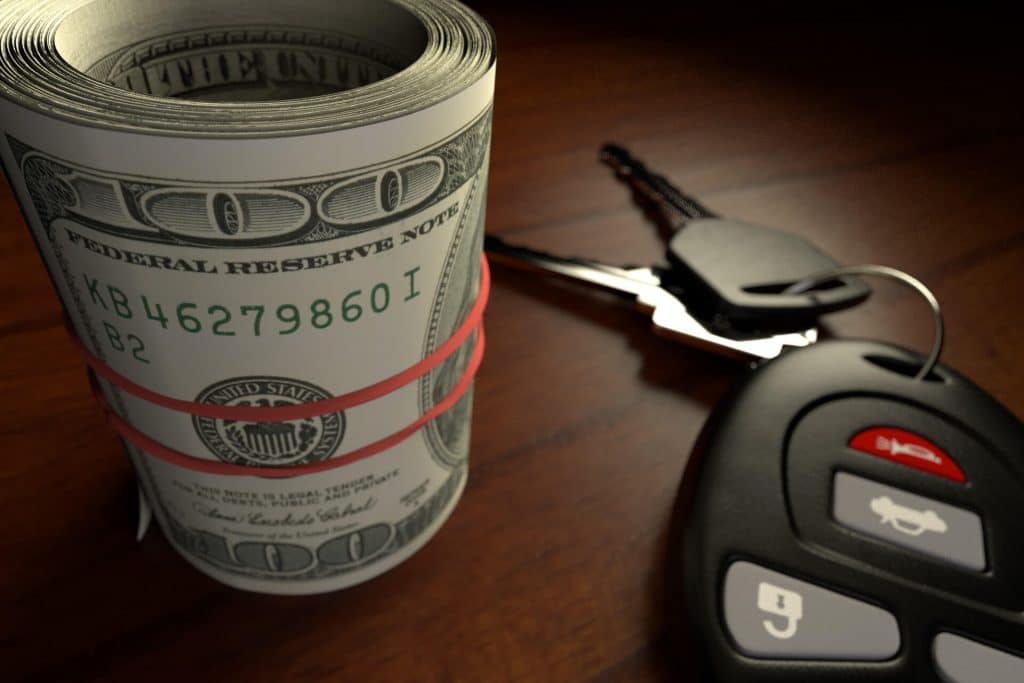 What to know about Civil Asset Forfeiture
Your currency or property can be seized by the State of Texas (or Federal government) if:
it is used to commit a crime;
it was obtained through the commission of a crime; or,
it was purchased from the proceeds of a crime (for tangible property seized)
Civil (not criminal) – Strict & Specific Rules
Although you may have been arrested for a criminal offense as well, Civil forfeiture proceedings are handled in the civil courts. The rules specify that the State of Texas must commence the forfeiture proceedings within 30 days. 
You must be served with a copy of the Petition. Once you are served with a copy of the Petition, you have until Monday (10AM) after the expiration of 20 days. This is very important – if you do not file an answer, you could have a default judgment entered by the Court, forfeiting your property to the State.
---
What to do when your assets have been seized by the Government
Hiring an attorney to fight for your seized property is the best move you can make. No matter the circumstances, it may be possible to get some, or all of your property returned.
Have your assets been seized by the State of Texas?
YOU NEED AN AGGRESSIVE DEFENSE
Our criminal defense law firm takes has fought for our clients' property across the State of Texas. LeGrande Law has had currency and property returned to our clients. Don't give up your property without a fight!
WE FIGHT FOR OUR CLIENTS PROPERTY!
CALL FOR A FREE CONSULTATION
CLIENT REVIEWS OF LEGRANDE LAW