Some Texas District Attorney's Office's have gotten creative in how they prosecute those allegedly involved in dealings with money with illicit or illega origins. Although the Texas money services act was intended as an act to protect those involved in banking transactions, it has been used by local proseecutors in situations where Money Laundering may be difficult or impossible to prove – because the mens rea (mental state, or knowledge) requirement is missing.
Under the Texas Money Services Act, codified in Section 151.302 of the Texas Finance Code, A person may not engage in the business of money transmission…unless the person is licensed under this subchapter.
A Person engages in the business of money transmission…
if the person receives compensation or expects to receive compensation, directly or indirectly, for conducting money transmission.
---
Penalties
Under Section 151.708 of the Texas Finance Code, if a person knowingly engages in an activity for which a license is required under the Money Services Act, it is a felony of the third degree.
A Third Degree felony is punishable by 2 to 10 years in the institutional division of the Texas Department of Criminal Justice and a fine not to exceed $10,000.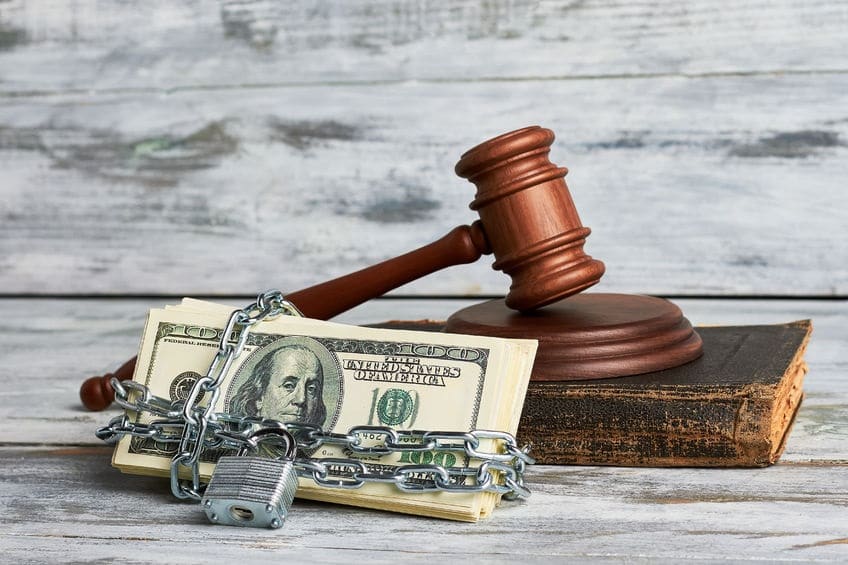 Charged with a crime? Call for a FREE consultation!
---
CLIENT REVIEWS OF LEGRANDE LAW