Call LeGrande Law for a free phone consultation with an attorney regarding your case. Although attorney Tristan LeGrande has a busy schedule, he always can set aside time to discuss your case with you. However, if you are not able to reach attorney Tristan LeGrande, your call will be returned as soon as possible. Make sure you are ready to discuss your case, and have all important details about the criminal charges available during the call.
Free phone consultations are reserved for potential clients. If you are not charged with a crime, but have legal questions, we encourage you to look through the over 2,300 legal questions and answers attorney Tristan LeGrande has available on AVVO.com.
LeGrande Law does not provide free phone consultation if the call is initiated from a jail, prison, or other correctional facility. You are welcome to have a family member or loved one contact our office; in certain situations, an in-person consultation may be arranged for someone in custody, for a jail consultation fee.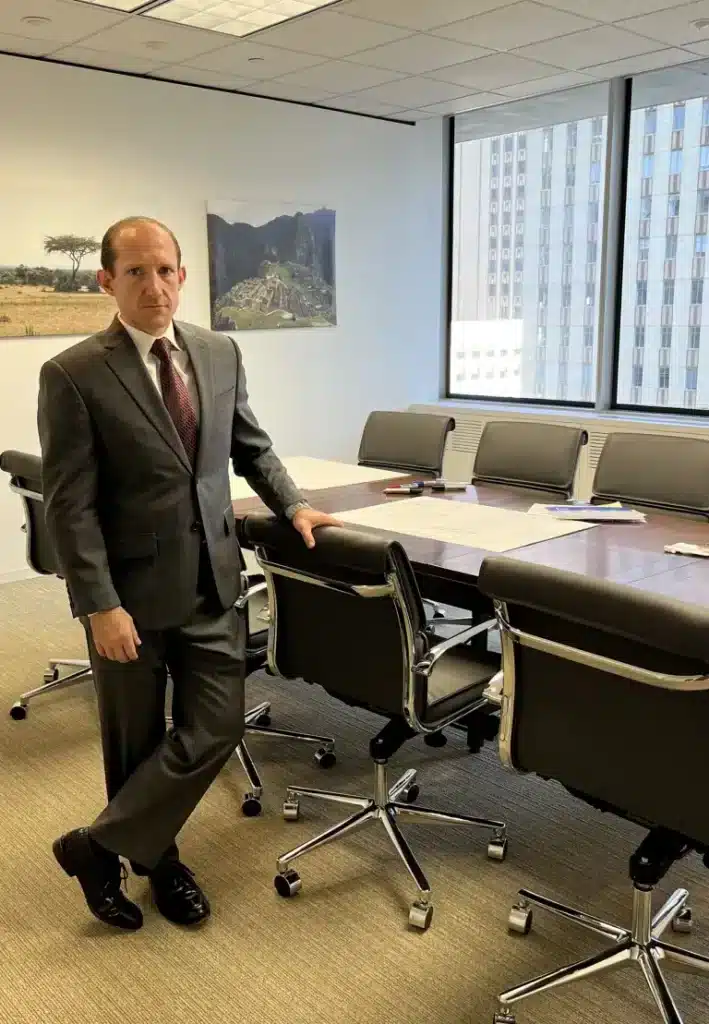 However, there IS a consultation fee for in-office consultation with attorney Tristan LeGrande. If you decide to hire LeGrande Law, the consultation fee will be applied towards the fees in your case.
After years of not charging for in-office consultations, the policy at LeGrande Law was forced to change, due to the amount of clients (and potential clients) LeGrande Law services, and the necessity of using valuable time and resources for working on paying clients cases. This was an overwhelmingly beneficial change for Clients and potential clients alike. In office consultation is reserved for people who are genuinely interested in obtaining the services of a successful, top-rated and dedicated lawyer with a track record of results. There are several key reasons we charge a consultation fee for an in-office consultation, as explained below.
CONSULT WITH A LAWYER THAT HAS TIME TO DISCUSS YOUR ISSUE
When you meet with LeGrande Law, you won't be meeting with a non-lawyer, paralegal or law student – you meet with the attorney that will be handling your case. You will have the opportunity to ask questions about your situation with the attorney during the consultation. Attorney Tristan LeGrande will have looked up your case, know your situation, legal background, and be able to explain the legal issues implicated by your specific situation.
By scheduling an appointment in advance, attorney Tristan LeGrande is able to set-aside time to prepare for and conduct the consultation. Every criminal case is different. Sometimes there are important issues with the law or facts of the case that need to be addressed. Often a clients history with the criminal justice system will have a significant impact on the prosecution of, and potential punishments in their case. We gladly look into your case, its legal issues, and your individual history before you walk in the door, ready to intelligently advise you on your situation and options going forward.
Unlike law firms who overschedule free consultations, and are then hurried when a prospective engagement does not present an opportunity for profitability, we take the time to understand and explain the legal consequences of your circumstances.  We conduct one consultation at a time, and afford to the prospective client the opportunity to ask questions, and gain knowledge. Often our prospective clients leave the consultation with documentation they did not previously have or know existed.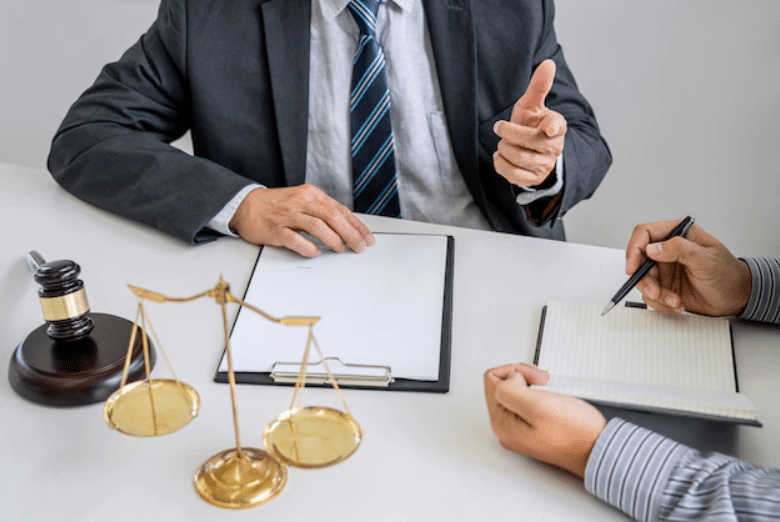 WE WANT TO MAKE SURE YOU ARE SERIOUS ABOUT YOUR LEGAL ISSUE
Attorney Tristan LeGrande is a solo practitioner, that has built a successful, top-rated criminal defense law firm over the past decade. As such, we are serious about our clients cases, and care deeply about achieving the best outcome for each and every client. Because attorney LeGrande's time is limited and extremely valuable, priority must be given to our clients that have entrusted us with their defense. Many have entrusted multiple legal matters to our care.
We get results for our clients. However, practicing law is how we make our living. It is the only way we pay the bills. As LeGrande Law has grown, it has become impossible to dedicate the time to paying clients they deserve, while also providing prospective clients consultations that are not always serious about hiring the attorney – who were "kicking tires," "lawyer shopping," or just looking for free advice. Thankfully we have many prospective client calls each week! If we gave out free in-office client consultations to every one, it would be a full-time job – and filled with potential clients that may not be serious about working with LeGrande Law on their case. 
By charging a consultation fee, we are minimizing the financial impact of expending time considering a prospective client's case, when there is no guarantee that an attorney-client relationship will ever materialize. We are also offsetting the opportunity cost of being disqualified from representing an opposing party to a given legal dispute.
CALL TODAY TO SCHEDULE AN IN-OFFICE
ATTORNEY CONSULTATION!
---
Tristan LeGrande
Attorney at Law
One City Centre
1021 Main Street, Suite 1275
Houston, TX 77002
713-575-9694 (F)